Electric cars have gained immense popularity in recent years due to their eco-friendly nature and advancements in battery technology. While premium models garner attention, there is a thriving market of affordable EVs.

In this guide, we'll explore the top electric cars under $30,000 that offer a blend of affordability, efficiency, and sustainability.
Chevrolet Bolt EV: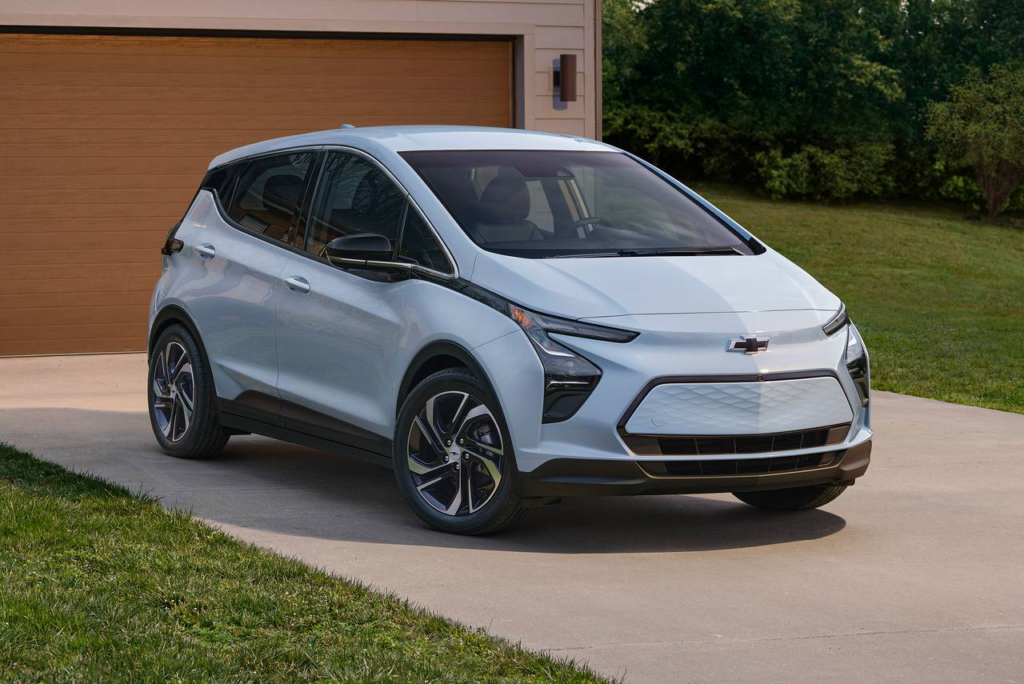 Nissan Leaf: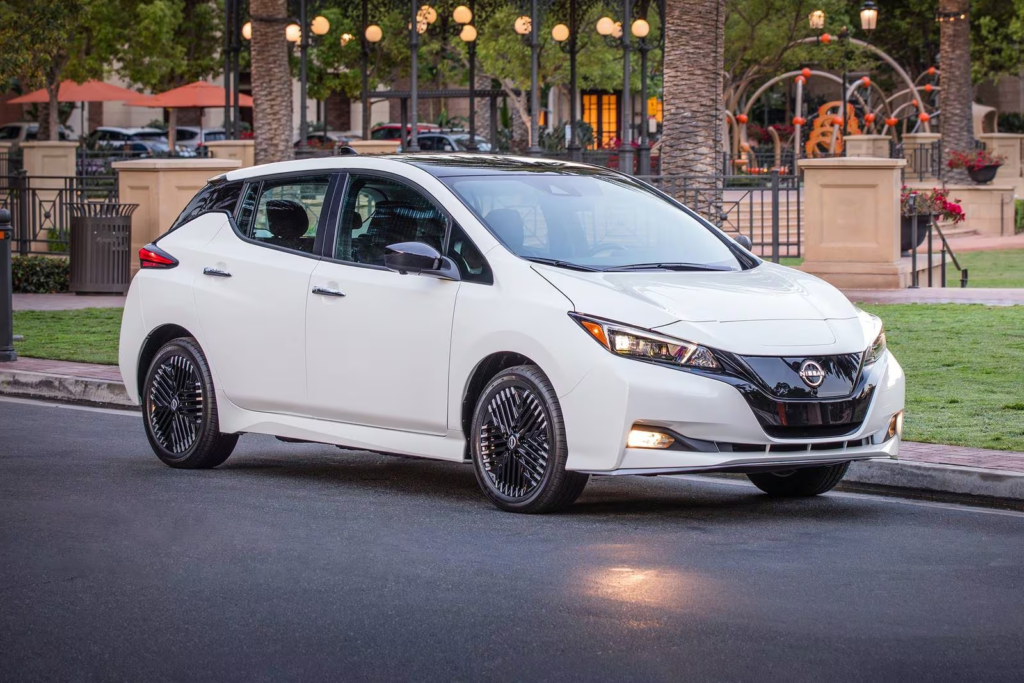 Hyundai Kona Electric: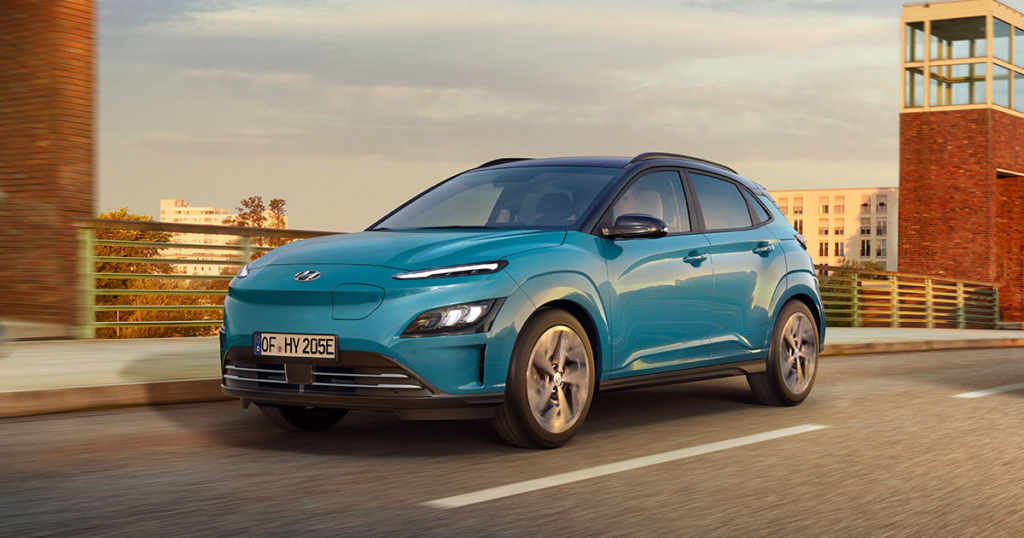 Kia Niro EV:
Mini Cooper SE: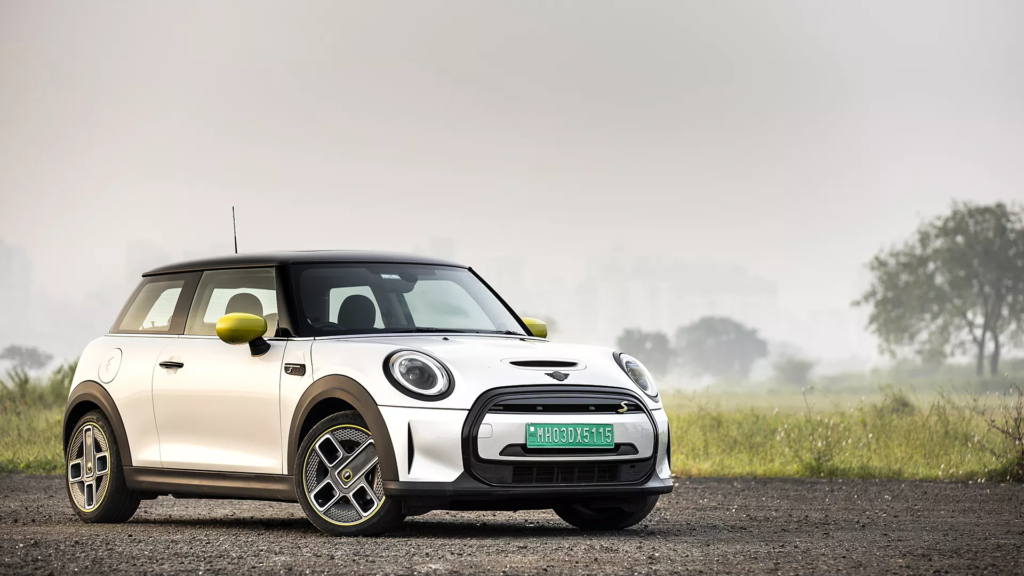 Chevrolet Equinox EV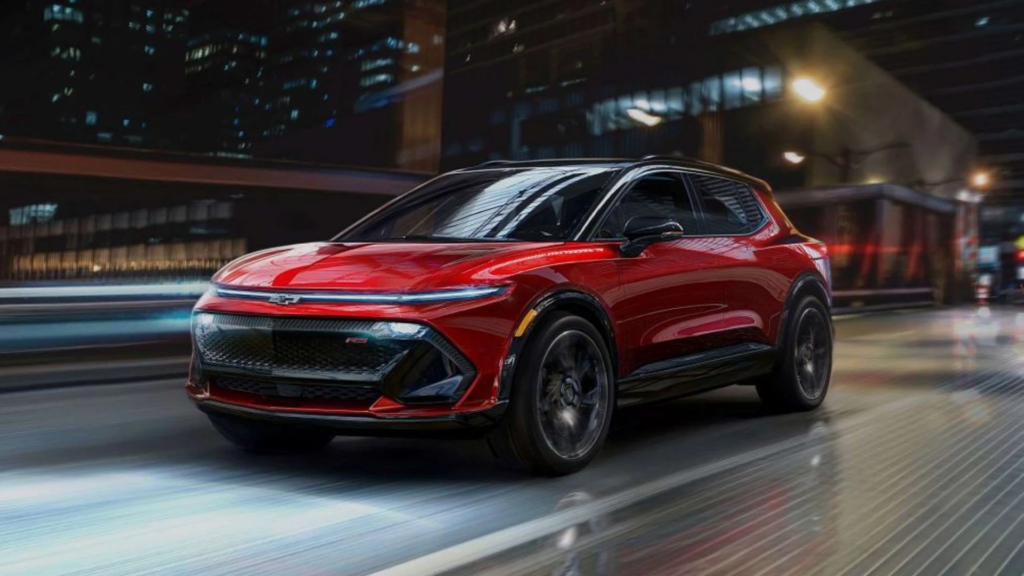 Hyundai Ioniq 5 SE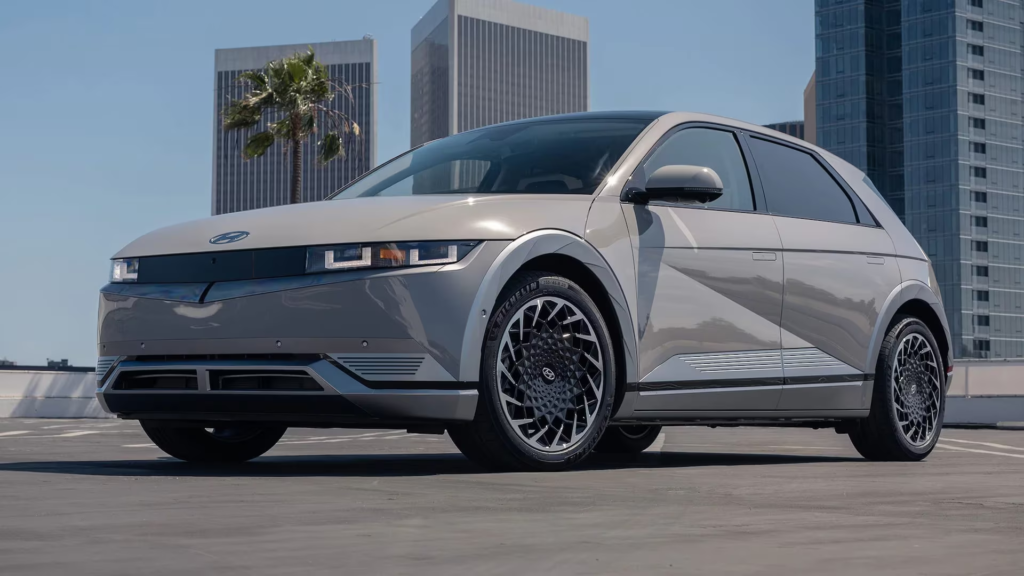 Kia EV6 Light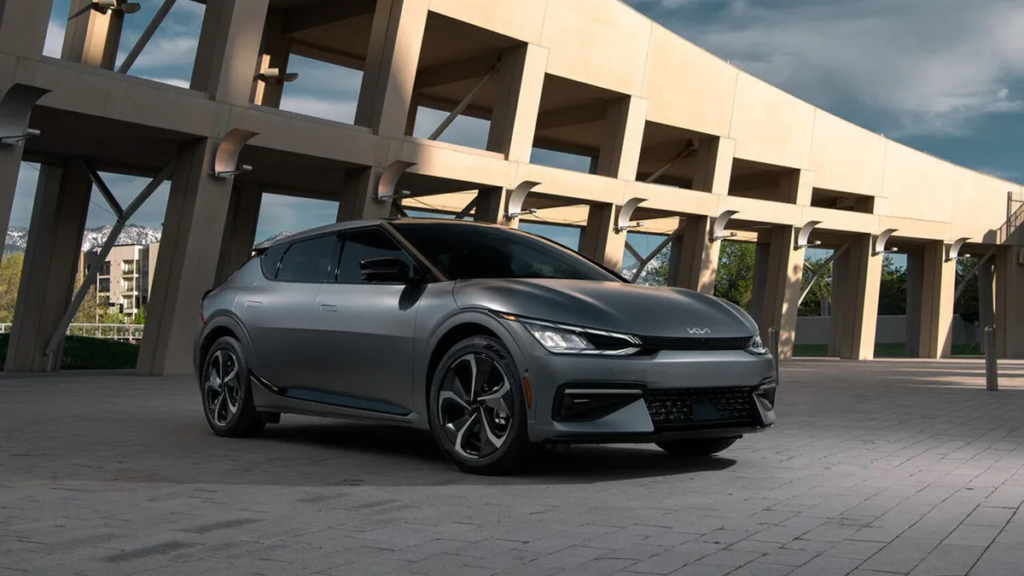 Conclusion
The electric vehicle market in 2023 offers a diverse array of affordable options, proving that sustainability can be accessible to a wide range of consumers. When selecting the best electric car under $30,000, it's essential to consider factors such as range, features, and personal preferences to find the perfect fit for your lifestyle.

With options like the Nissan Leaf, Chevrolet Bolt EV, and Hyundai Kona Electric leading the pack, there's never been a better time to embrace the future of automotive technology without compromising your budget.