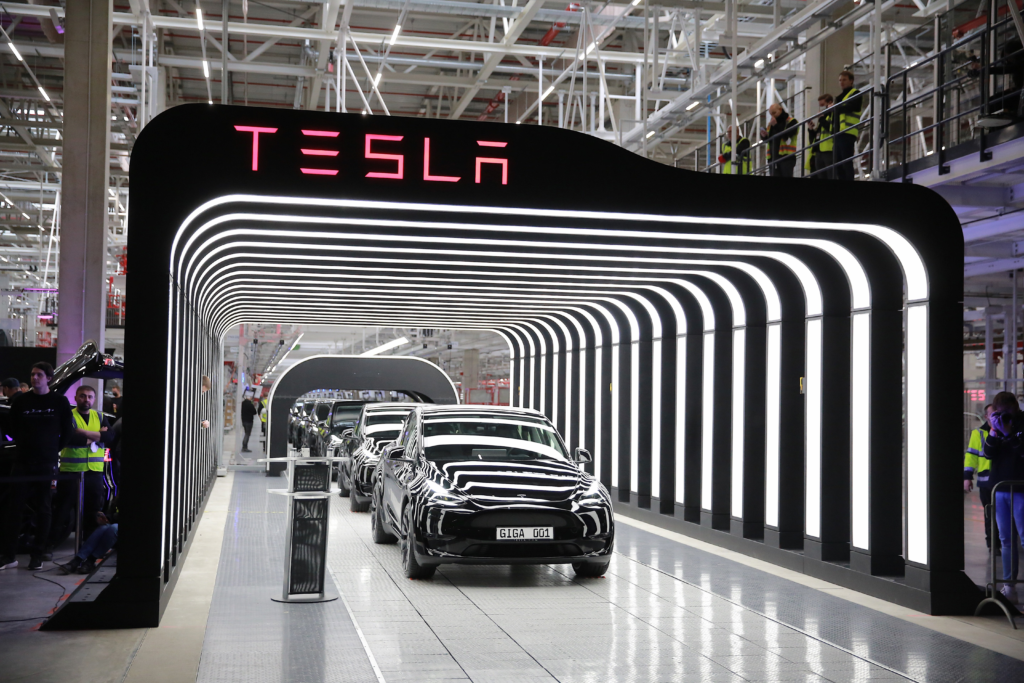 Tesla enthusiasts, rejoice! The electric vehicle pioneer has just unveiled an exciting addition to its referral program – exclusive factory tours. This new incentive allows Tesla owners to get an up-close look at the heart of Tesla's innovation and production.
Participants in the referral program who achieve a set number of successful referrals will now have the opportunity to experience a guided tour of one of Tesla's state-of-the-art factories. This unique behind-the-scenes experience offers a rare glimpse into the cutting-edge technology and meticulous craftsmanship that goes into each Tesla vehicle.
During the tour, guests will witness the intricate assembly process, from the initial stages of battery production to the final assembly of the car. They'll also have the chance to interact with Tesla's passionate and knowledgeable staff, who are dedicated to driving the future of sustainable transportation.
This initiative not only rewards loyal Tesla advocates but also fosters a sense of community and transparency within the Tesla family. It's a testament to Tesla's commitment to innovation and its dedication to creating a sustainable future for all.
So, for Tesla owners and fans, this new referral award opens the door to an unforgettable experience that showcases the remarkable journey from concept to creation in the world of electric vehicles. Don't miss out on this opportunity to witness the future of transportation up close!